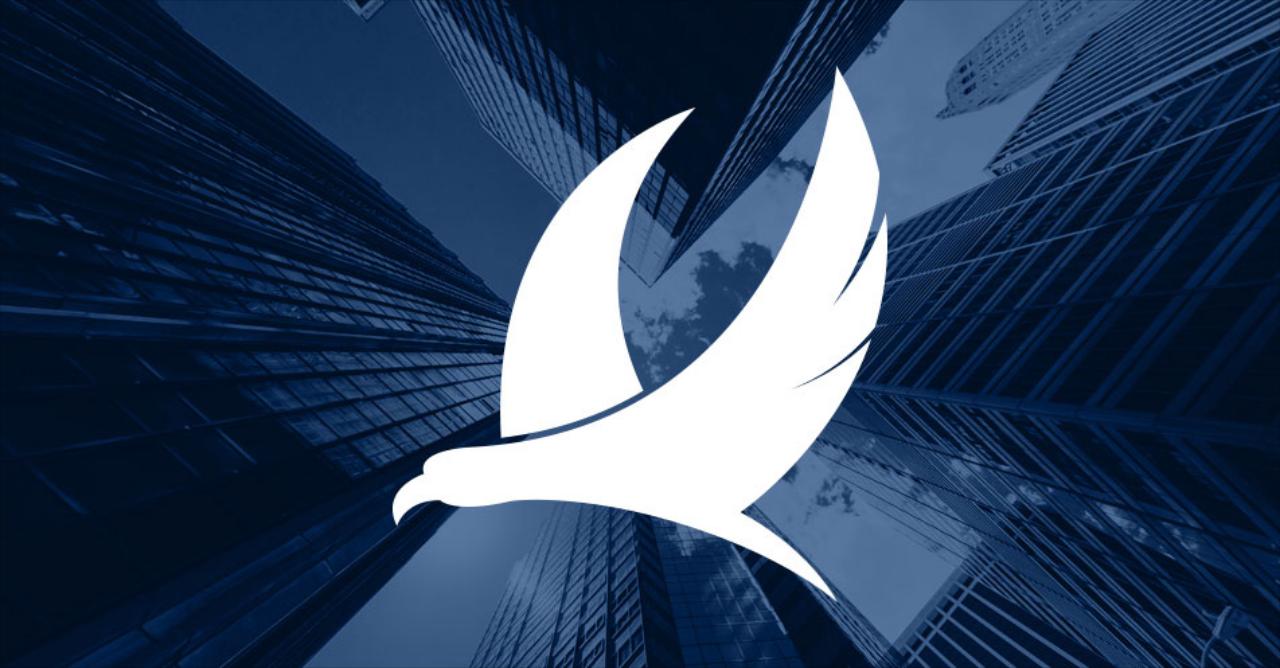 We are Boswell Consulting Services
We are a credit and insurance consulting company based in Illinois. We are passionate about helping our clients reach their financial wealth goals. We believe financial education and coaching will help our clients build generational wealth.

We know that many consumers are not aware of consumer credit laws and their rights to protect themselves with these FCRA laws. We work with you to ensure that you exercise your rights of inaccurate or questionable information that is leaving a negative impact on your credit report.

We also will help provide you financial need analysis (FNA) to ensure that you have the right amount of insurance coverage that's affordable to your budget to meet the needs of your family.

We understand that having good credit and affordable life insurance is more than a goal. When you are a client of Boswell Consulting Services, you're establishing and maintaining a trusting relationship and credit lifestyle worthy of being.

When it comes to dealing with creditors, collectors, and credit bureaus, you need experience in this area to get the best results. We have the expertise that you need to deal with any situation presented by the creditors, collectors, and credit bureaus.

To get the best results, most have to go beyond the credit bureaus as they are just one piece of the puzzle. The laws allow you to dispute directly with the creditors and the collection agencies to get inaccurate information removed from your credit reports. Because of this, we provide direct disputes with creditors and collectors for no additional charge.

We are dedicated to helping you improve your credit score and getting you approved once again.